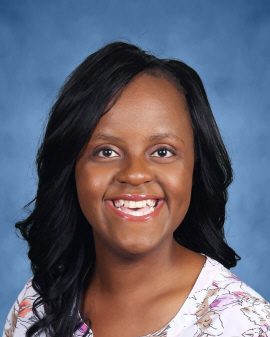 Miss Vimbo Zvandasara Zhou

Principal and Grade 5-8 Teacher.


Ms. Zvandasara-Zhou was born in Zimbabwe and grew up in southwest Michigan. She has a bachelor's degree in elementary education from Andrews University. She taught in Florida in Miami and Naples for three years in Adventist elementary schools before moving up to Fort Wayne. She has a passion for Adventist education. She also has a passion for mission work, and has traveled to Zimbabwe during the summers. She is so looking forward to meeting all the ACS families!
---
Carol Scheiman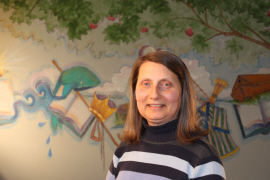 Resource Teacher  

Carol Scheiman has been teaching at ACS since the fall of 2011 as the
Pre-K / Kindergarten teacher to which she currently works with students  She is a native of Fort Wayne, IN.  Carol has a Masters in Education and loves teaching in an environment where she can share about Jesus and His great love for children.
---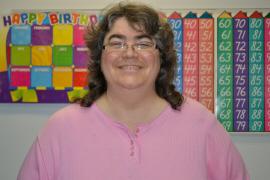 Brenda Grimm

Teacher Pre-K &
Kindergarten/Grade 1
 
Brenda comes to us from Arizona.  She grew  up in Berrien Springs, MI. She graduated from Andrews University and has spent most of her teaching years in Holbrook, Arizona.  Where she taught for the past 15 years anywhere from K-8th grade.  Brenda loves to watch the children learn
and is excited to be "back in the saddle" as she took a couple years off.  
 
---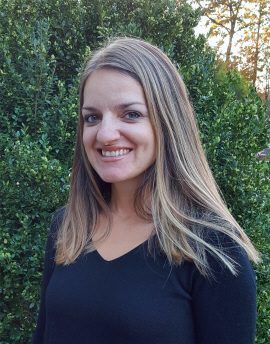 Hilda T. Scott
  
PreK-1 / Music Teacher

Hilda T. Scott is a native to Iceland, part of the Scandinavian countries in Europe. She has always loved children, and while attending high school and college, she worked as a babysitter, and spent her summers working at camp.  She attended Southern Adventist University where she received her BA degree in Education and Psychology. She has taught in Adventist elementary schools in Iceland, Hawaii, and Indiana. She and her husband met in Hawaii and now have three children together. Hilda enjoys activities such as surfing, scubadiving, traveling, skiing, and has tried sky-diving. She loves hanging out with her family, children, and friends.
 
---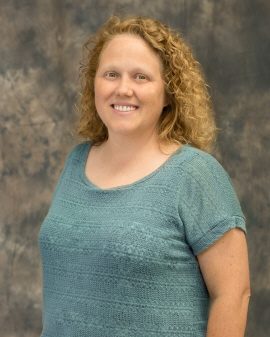 Christina Nedrow

Teacher Grades 2-4

Christina Nedrow has been teaching at Aboite Christian School since the fall of 2015. She holds a Master of Education degree in Literacy and is a licensed Reading Specialist.  She has taught all grades first through twelfth. Mrs. Nedrow is passionate about teaching students to know and love the Lord and to appreciate and become excited about the world that He has given them. Mrs. Nedrow is from
Austin, Texas, where she met her husband Paul.  Together, they have four children and love spending quality time together, especially out in nature.

 
---
Nadine Schultz

Administrative Assistant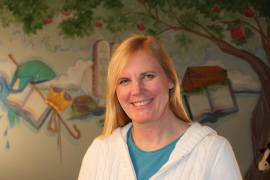 Nadine Schultz is the assistant administrator.  Previously she taught Kindergarten at ACS for 4 years and has served as the principal during 2 of those years.   She holds a Master of Science degree in Biology.  She home-schooled her boys for several years before moving to Fort Wayne.  
 
---

Sara Ensign

Administrative Assistant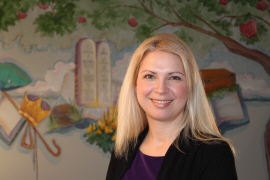 Sara Ensign has been involved with Aboite Christian School since her early childhood.  She attended the school while it was still at the SDA Church location and as a student, she moved with the school to its current location.  Sara is a school board member.  She has been a Teacher's Aide for 4 years and this year is working in the office.