School Hours.
The school operating hours:
9:00 am - 4:00 pm  Monday - Thursday 
9:00 am - 3:30 pm  Friday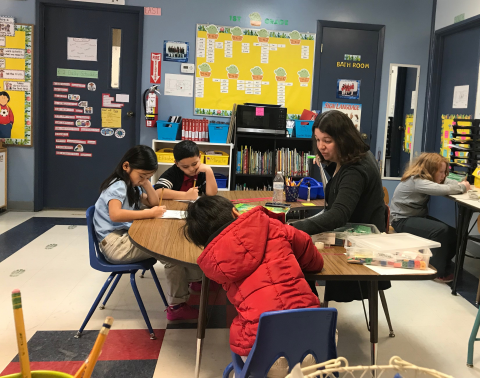 School Closing for Bad Weather.
Please look or listen for Aboite Christian School on WBCL 90.3 FM, WANE TV 15,  ABC 21 WPTA, and our Facebook Page.


School Calendar.
Download the 2019-2020 School Calendar as a PDF.
Download the School Handbook as a PDF